Our work is highly collaborative in nature. This means that the people listed below are a subset of all the excellent individuals that make our research possible.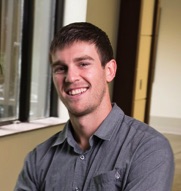 Jason Rajsic
Senior Lecturer
(tenure-track
equivalent)
Northumbria
University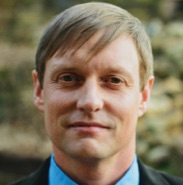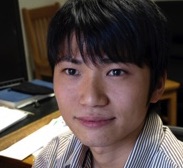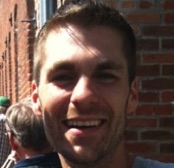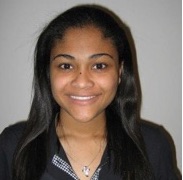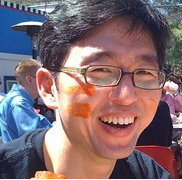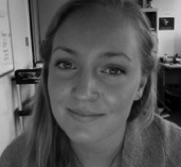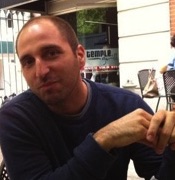 Kei Fukuda
Assistant Professor
University of Toronto Mississagua
Rob Reinhart
Assistant Professor
Boston University
Melonie Sexton (Williams)
Professor
Valenia College
Josh Cosman
Associate Director
Translational Neuromedicine
Pfizer Inc.
Nancy Carlisle
Assistant Professor
Lehigh University
Min-Suk Kang
Assistant Professor
Sungkyunkwan University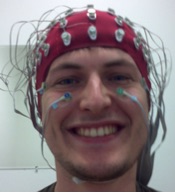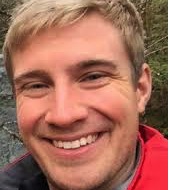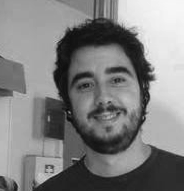 Mathieu Servant
Assistant Professor
French National Centre for
Scientific Research, Paris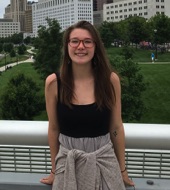 Emma Megla
Research Assistant/ Lab Manager