Home » People
People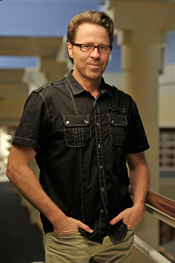 Hana Eaton, Graduate Student
Lauren Hartsough, Graduate Student
Post-doctoral Researchers
Dr. Jocelyn Sy
Dr. Benjamin

Tamber

-Rosenau
   Assistant Professor
   University of Houston
   Chungnam National University
   Assistant Professor 
of Psychology
   Associate Professor 
of Psychology
   University of Queensland
   Brisbane, Queensland, Australia
Dr. Michael Tombu (2005-8)
   Defense Scientist
   Thinking, Risk, and
   Intelligence Group
   Adversarial Intent Section
   Defense R&D Canada — Toronto
Dr. Jason Ivanoff (2003-6)
   Assistant Professor 
of Psychology
   Saint Mary's University
   Halifax, Nova Scotia, Canada
Graduate Students
Dr. Matthew Ginther, JD
Dr. Doug Godwin
Anat Fintzi, MS
Dr. Daryl Fougnie (2003-10)
   Assistant Professor of Psychology
   NYU Abu Dhabi

Dr. Christopher Asplund (2005-10)
   Assistant Professor of Psychology
   Yale-NUS College

Dr. Joshua Buckholtz (2006-11)
   Assistant Professor of Psychology
   Harvard University

Dr. Michael Treadway (2006-2012)
   Assistant Professor of Psychology
   Emory University

Dr. J. Jay Todd (2002-8)
   Managing Scientist
   Exponent Consulting Firm
I received my BS in Neuroscience from Stonehill College and then worked as an NIH P
ost-Baccalaureate IRTA Fellow before beginning my graduate work in the Marois Lab. I am currently investigating the neural correlates of attentional shifts and other attentional processes using high field strength fMRI and eye-tracking. I am also using graph theoretical methods to investigate and characterize neural functional connectivity during various attentional tasks.
I completed my undergraduate work at Colorado State University, receiving a BS in Psychology and BA degrees in Sociology/Criminal Justice and Spanish. I began my graduate work in the Marois Lab in August of 2015. My current research interests include the role of emotion in punishment decision-making, comparisons of human second- and third-party punishment, and legal burdens of proof. I am further interested in examining how legal thresholds, such as those applied by juries, relate to decision-making outside of the legal system. 
Michael Budianto, Graduate Student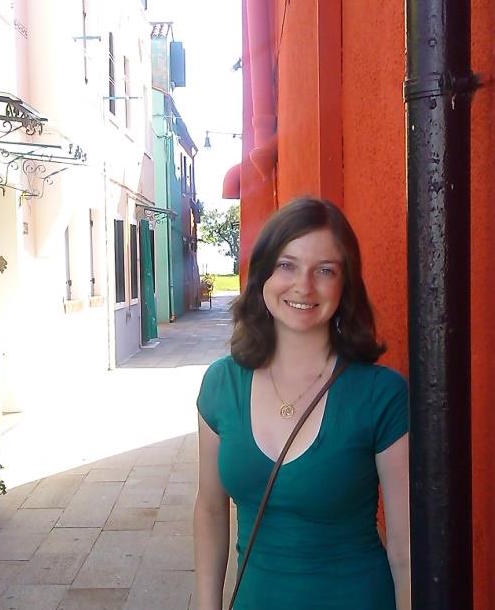 I received my BS in Psychology from University of Illinois at Urbana-Champaign before joining Marois lab. 

For my graduate work, I aim to investigate and elucidate the limit and flexibility of our attention. Naturally, I am interested in multitasking mechanism through the dual-task and task-switching paradigms.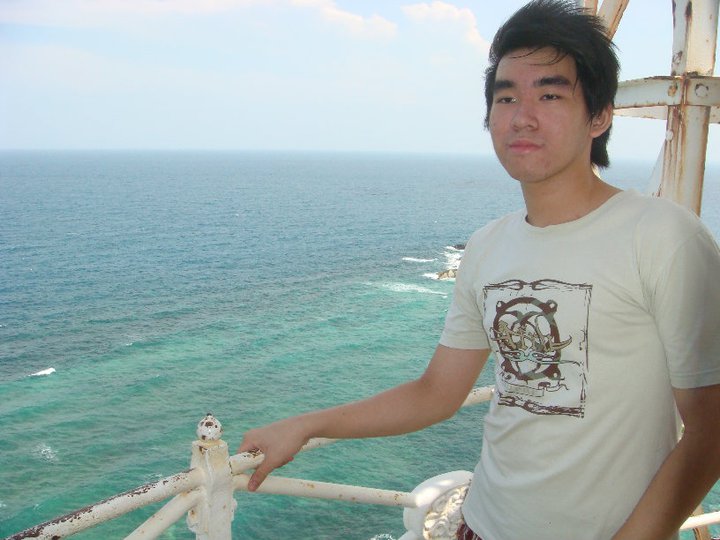 ---