David J. Calkins, Ph.D.
---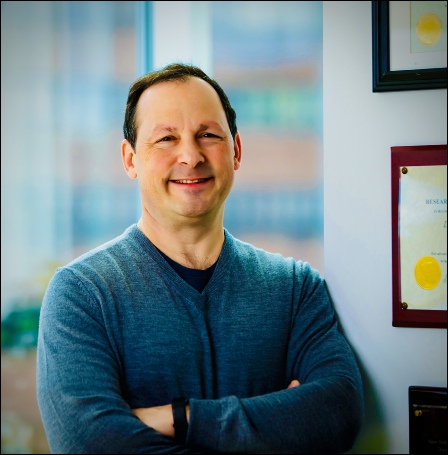 Professor Calkins is considered one of the world's leading authorities on the neurological basis of vision loss in blinding eye disease and on neuronal protection, repair and regeneration for conditions that affect the retina, optic nerve, and early visual pathways. Professor Calkins completed his Bachelor of Science in Pure Mathematics from the University of Michigan Honors College and his Doctorate in neuroscience from the University of Pennsylvania School of Medicine. He completed postdoctoral fellowships at the Max Planck Institute for Brain Research in Frankfurt, Germany, and at the Johns Hopkins University Krieger Mind-Brain Institute. He has written over 80 research articles, reviews and book chapters, including key publications in the Proceedings of the National Academy of Sciences, Nature, Journal of Neuroscience, Molecular Neurodegeneration, and Neurobiology of Disease. He also holds editorial positions on several neurology, ophthalmology and neuroscience journals.
Over the years, Professor Calkins has garnered over 60 research grants from the National Institutes of Health and many industry and foundation partners. Professor Calkins has been named an Alfred P. Sloan Foundation Neuroscience Fellow and has been awarded the Thomas R. Lee Award for National Glaucoma Research and the Lewis Rudin Glaucoma Prize of The New York Academy of Medicine. Professor Calkins was recognized by Research to Prevent Blindness with a Senior Scientific Investigator Award (2014) and more recently with the Stein Innovation Award (2018). In 2016, he was named an ARVO Gold Fellow for his contributions to the vision research community and was named an inaugural awardee of the Stanley Cohen Innovation Fund. Always committed to education, Professor Calkins is an active mentor for post-doctoral fellows, doctoral students in neuroscience and pharmacology, and undergraduates in Vanderbilt's neuroscience and engineering programs.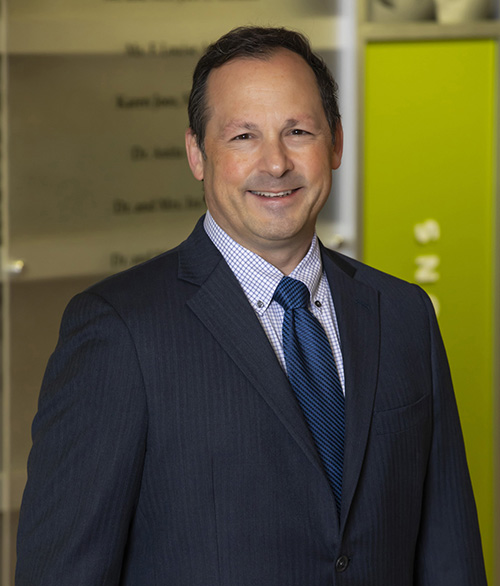 CONTACT INFORMATION:
Vanderbilt University Medical Center
AA7103D MCN/VUIIS
1161 21st Avenue South
Nashville, Tennessee 37232
Tel: (615) 343-7620; Fax: (615) 936-6410
david.j.calkins@vumc.org